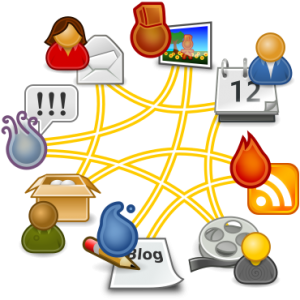 We are a group of IT professionals withhuge international experience from various projects. We are independent (both technologically and contractually). Our motto is "To make the customer happy." We will hold. Protection of interests and customer satisfaction is our priority.
Our office
MPI Consulting Ltd.
Konopná 52, SK-821 05 Bratislava
IČO: 45883564, VAT: SK2023131110
Registered in The Bratislava I Court, section Sro, insert 68090 / B
Contact: mpicons@mpicons.sk
Contact us
If you wish to contact us, please send us an e-mail to the above contact. We will contact you ASAP.